Dear valued community
We're taking it one day at a time. Thank you so much for all your support.
A limited number of customers are able to shop in store at this time
YES WE ARE OPEN
We would encourage you to use our FREE LOCAL DELIVERY service that we will continue, as most items on the website are in stock.
Keep checking our website and Facebook for our latest updates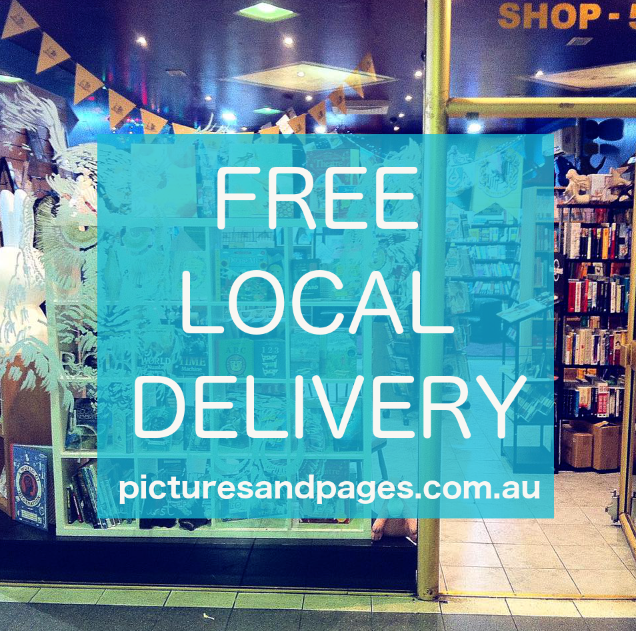 Pictures & Pages is still open