Dear valued community
We're taking it one day at a time. Thank you so much for all your support.
Covid - 19
Pictures & Pages is OPEN online
FREE LOCAL DELIVERY
email inquiries to
pictureandpages@optusnet.com.au
We would encourage you to use our FREE LOCAL DELIVERY service that we will continue, as most items on the website are in stock.
Minimum of $10 for free local deliveries (or surcharge of $2)
Payments can be made by voucher, please note this at checkout.
Keep checking our website and Facebook for our latest updates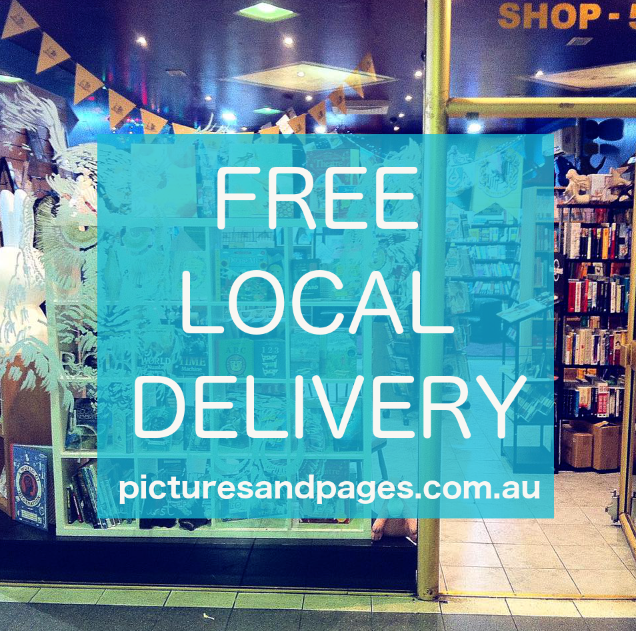 Pictures & Pages is still open