Welcome to Pictures & Pages
Read Between the Wines BookClub
Information Page
If you're looking for a great inclusive grown-ups' book club, this is the group for you.
About us
Our BookClub hosted by Sharon Rigby and Lee Berger. We are the owners of Pictures & Pages bookshop.
Sharon is an avid reader of eclectic taste, anything that takes her fancy, and currently has a fascination for True Crime.
Lee is an avid reader of fan fiction and can tell you just about any of our books that are published evolving from that medium.
Group Workings
Please bring a plate of food or something to drink to share at a meeting where possible. This will keep BookClub free.
Please find a way to communicate if you will be at the next meeting. If not on facebook we are happy to contact you via email or send a text. Feel free to bring a friend you think might enjoy it.
IMPORTANT
You are never required to have read the book to come to meetings or join in discussions, but it is always more fun if you do.
Email us pictureandpages@optusnet.com.au
Facebook group- REQUEST to join Here
---
BOOK CLUB 2021
Term 1&2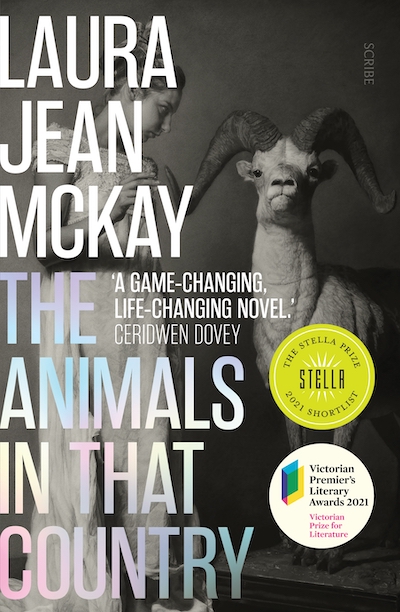 This term we are reading The Animals in that Country by Laura Jean McKay
Hard-drinking, foul-mouthed, and allergic to bullshit, Jean is not your usual grandma. She's never been good at getting on with other humans, apart from her beloved granddaughter, Kimberly. Instead, she surrounds herself with animals, working as a guide in an outback wildlife park. And although Jean talks to all her charges, she has a particular soft spot for a young dingo called Sue.